Phenomenal


Performance­wear
High-quality custom sportswear apparel for teams, organizations, and individuals.
Get Started
Redefining

custom teamwear with a focus on performance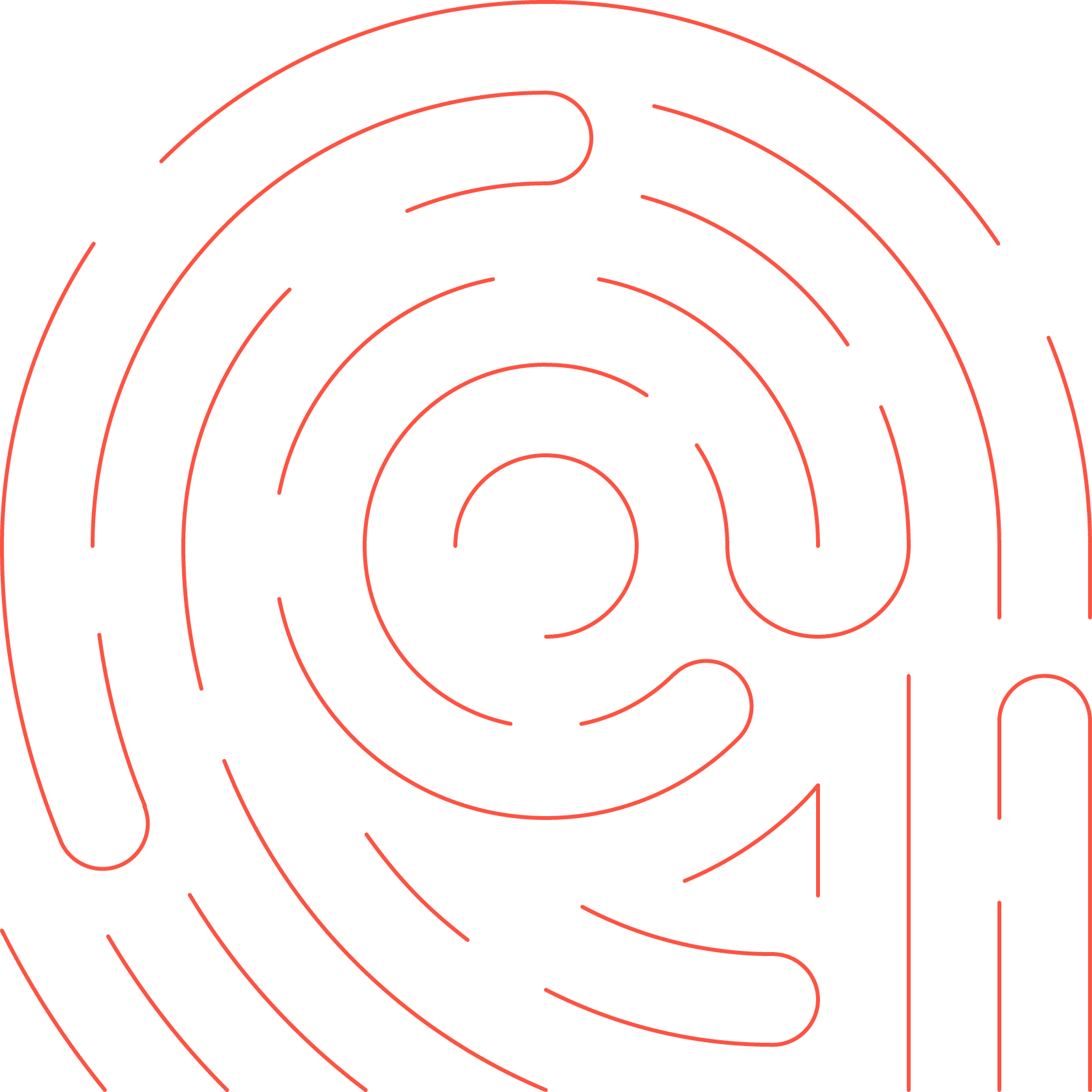 With backgrounds in the professional sports and design industries, we quickly recognised the proliferation of cheap, low-quality teamwear brands dominating the custom apparel space. We needed teamwear that would resonate with our experience of the world and at the same time provide exceptional performance-specific apparel with effective operations that make the purchase and distribution of teamwear simple, reliable and affordable.
Get Started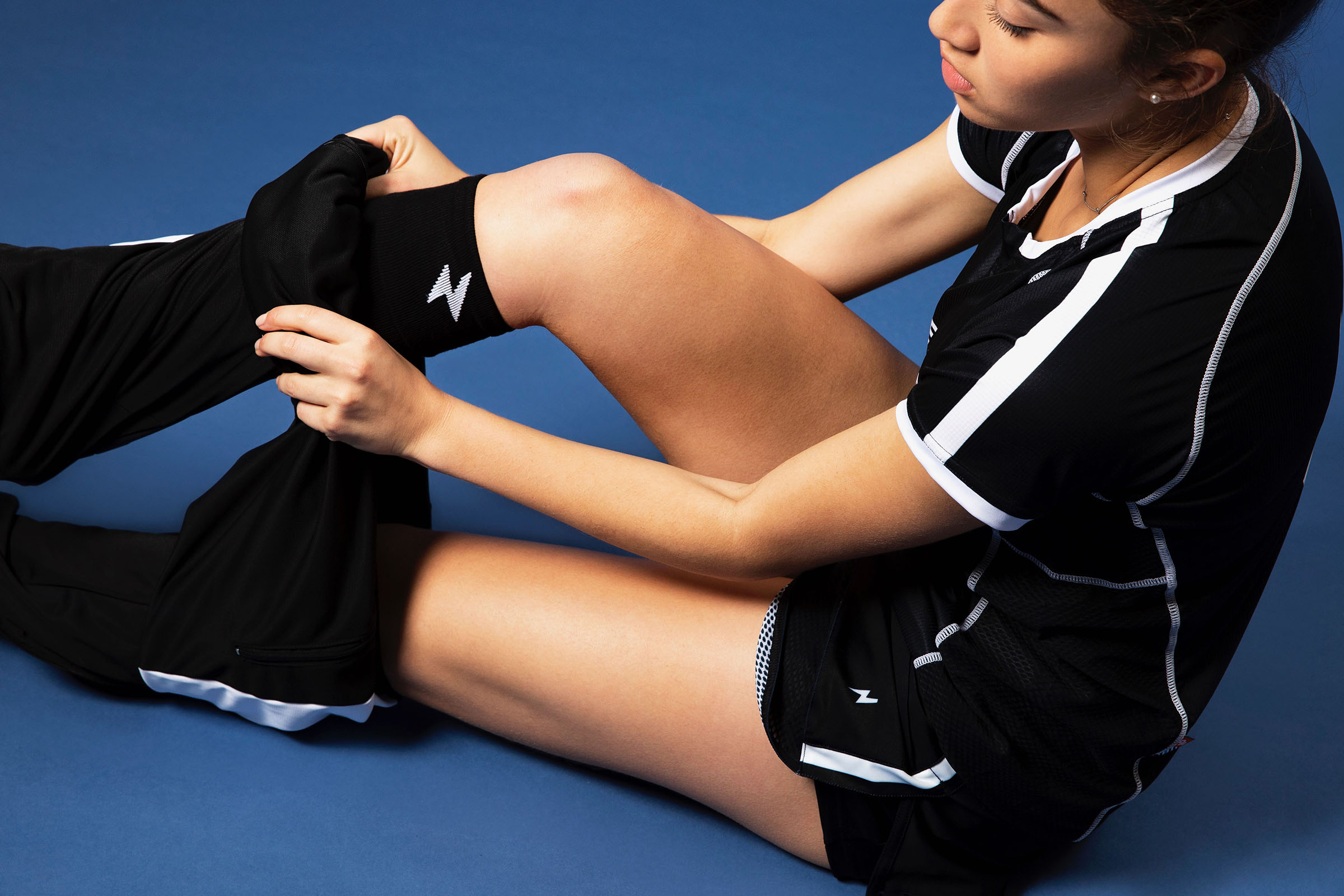 Affordable, streamlined & seamless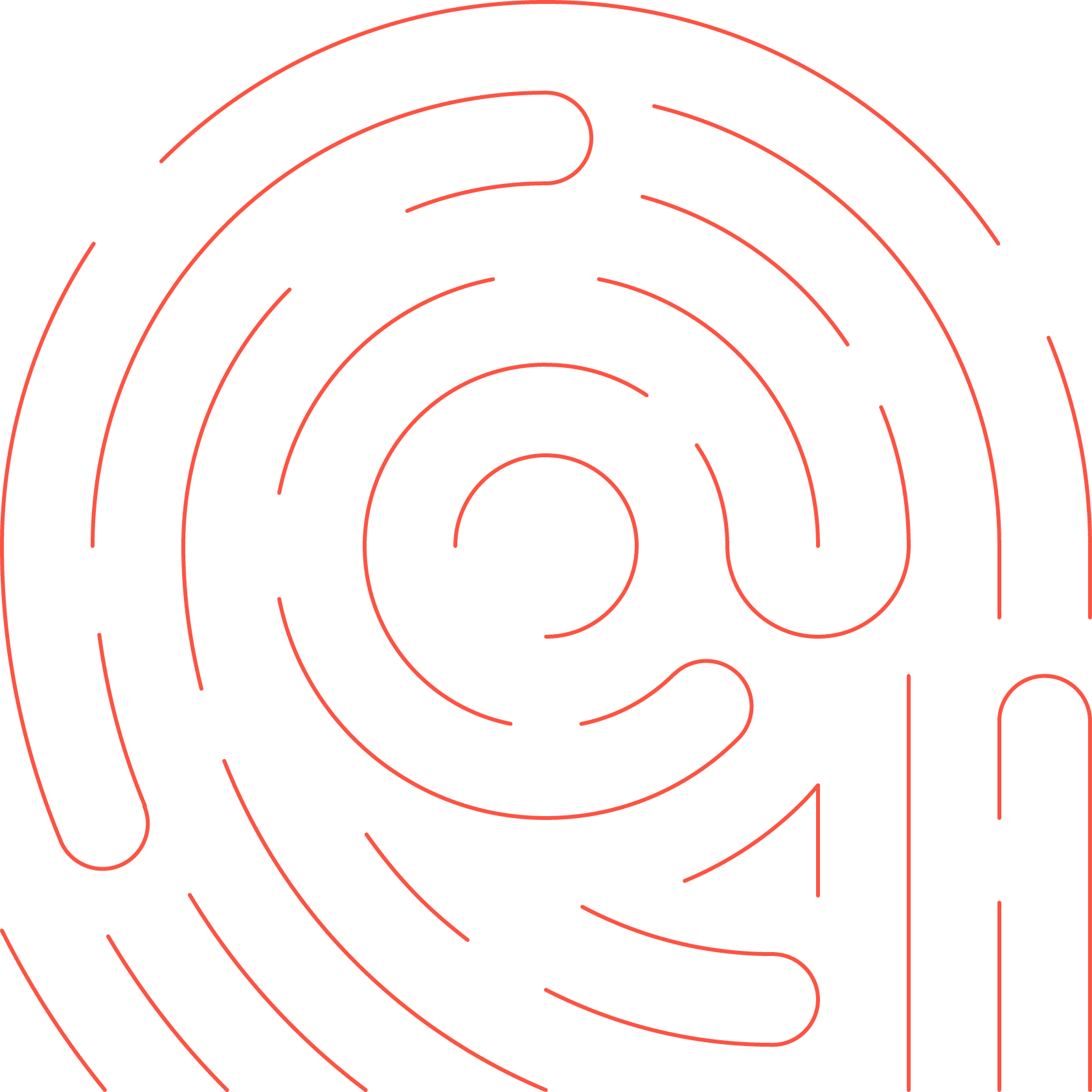 Our mission is to be a premium alternative: to offer high quality, performance driven custom apparel at prices that are affordable with a streamlined and seamless customer experience. We work closely with athletes to develop and produce custom gear for athletes of all abilities, with the vision of connecting people through the power of teamwear.
Get Started
From designing and producing a comprehensive collection of on- and off-field apparel, to micro-warehousing, to setting up your team-only made-to-order online store, PHENTEX® offers a comprehensive suite of services to fulfil your custom teamwear needs. For those who dare to dream big — this is for you.
PHENTEX® guarantees the quality of its products through a rigorous testing process on both elite and recreational athletes. We offer an extensive replacement program in the rare event that our products don't meet the expectations of your performance requirements.
We believe in positively impacting the communities we serve. We engage in sustainable practices and produce performance apparel with building lasting relationships in mind. We fundamentally believe sport and the lessons it teaches us has the power to change the world.